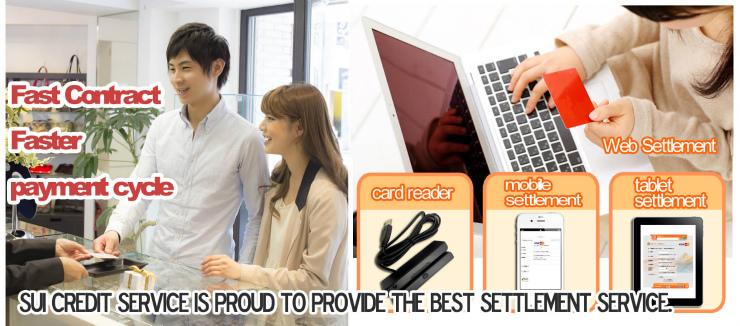 SUI Credit Service – Credit Card Processing Service
We offer a credit settlement service that is inexpensive and easy through a quick contract.
SUI Credit Service is proud to provide the best settlement service.
Credit card payment is today's indispensable payment method. SUI credit card settlement service helps merchants increasing their sales.
Fast contract of 2 days at the earliest.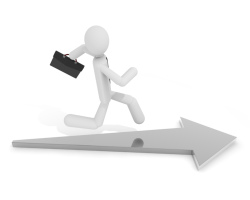 Generally, various documents must be submitted to a bank and a credit card company in Japan to make a contract. You might be requested to submit a document that is impossible to prepare. Our company does not request an unnecessary document but minimal documents to make a merchant contract which allow them to start settlement services very quickly.
We offer contracts to merchants in various types of business.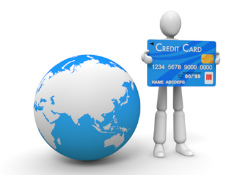 Our company offers credit card merchant contracts for various types of businesses and products. We provide services to those who did not pass credit check with Japanese credit card companies or those who would like to use the services in overseas. Please contact us if you have any inquiry.
Faster payment cycle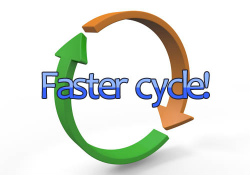 We employ semi-monthly payment cycle. Credit card contract with a bank is usually based on a monthly payout in Japan while SUI settlement service offers a faster cycle of semi-monthly payment to better serve merchants.
3 kinds of Payment
Credit card settlement is increasing demanded at various occasions. Especially when outside or in transit, people are increasingly demanding credit card settlement services via mobile phones that are safe and easy. Credit card settlement is available with domestic carriers including NTT DoCoMo, Softbank and au. SUI credit settlement service supports customers' business in a profound way. "
Credit card settlement is available simply by connecting a specialized card reader with your computer and entering required information at our credit payment screen. Your computer acts as a credit payment terminal which reduces a terminal cost. You can also process a payment in front of your customer using a tablet such as iPad.
You can introduce credit card settlement services for your shopping site and website. The services are available to all kind of merchants including individuals running shopping websites and information websites. It is very simple to start settlement services. Simply connect it according to our specifications to use credit card settlement services on your website.
Characteristics
Perfect Security

SUI credit settlement service uses a settlement system accommodated for PCIDSS. We provide safe and secured credit card settlement functions that prevent from unauthorized use.
Open source modules are available.

We provide payment modules supporting various shopping cart systems such as EC-CUBE and ZEN-CART.
Quick charge

This function allows customers a quick settlement upon their 2nd credit card payment by redisplaying historical information of their credit card payment so to omit entering names, addresses and telephone numbers.
Auto-renewable subscription

We provide auto-renewable subscription that allows automatic credit card settlement on your specified date every month. You can also specify the settlement date as a weekly or monthly.
About credit payment panel
Merchants can monitor status of daily credit card payments on credit payment panel (payment management screen). It allows merchants to search payment data and users as well as confirming sales transitions and downloading payment data with Excel. Our payment management screen is available in 8 languages including English, Japanese, French, Chinese and Spanish.

Please feel free to contact us
Tel: 03-6667-0668  (In Japan) Tel:+81 3-6667-0668  (From overseas)